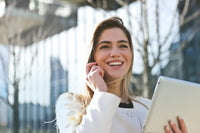 Book a Smile Assessment
Looking for a teeth straightening specialist?
Angle House offers a free of charge appointment where you will be introduced to the practice and meet the treatment coordinator who will talk you through all possible treatment options, discuss treatment times, payment plans and explain all the latest technologies we use at our practices.
Book Now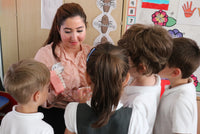 About
Angle House Oral Health Care was set up to provide our patients with easy access to the best products to achieve and maintain excellent oral health. 10% of all sales from the site go to Angle House Foundation.
READ MORE